MONDAY-FRIDAY 12-9 p.m.
SATURDAY-SUNDAY 12-5 p.m.
Parent & Tot Climb Times Every Saturday 10-12 p.m.
Youth Programs Monday-Friday from 3:30-6:30 p.m.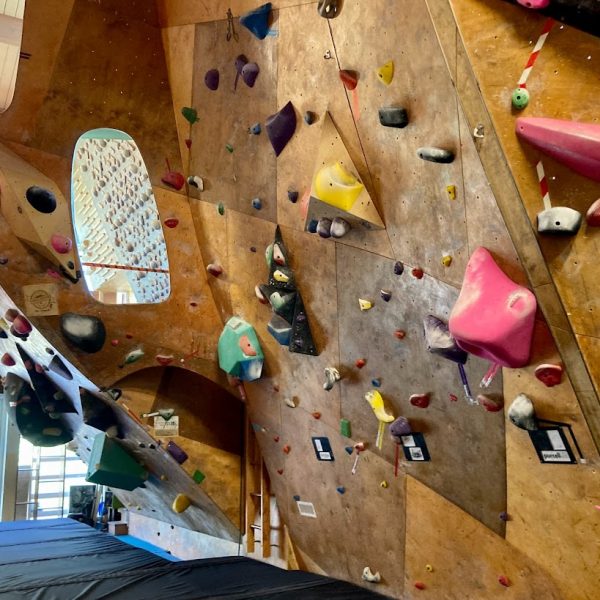 Several different angles with some of Canada's highest top-outs!
Lead, Top-Rope & Auto-Belay
Top Ropes
Auto-Belays
Lead Climbing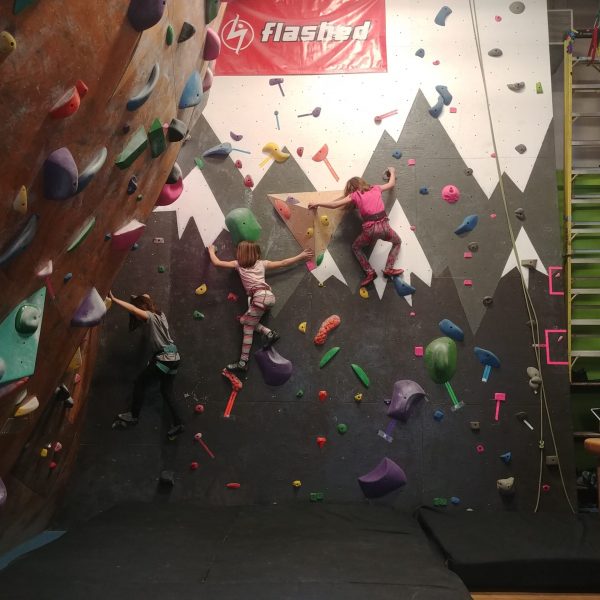 Developmental Team
Girls Rock!
CUBE Kidz
Beginner Rec
Intermediate Rec
Advanced Rec
Intro to Climbing & Climbing 101
Refresher Top-Rope Belay Lesson
Adult Beginner Top Rope & Lead Lessons
Private one-on-one
Personalized Training Programs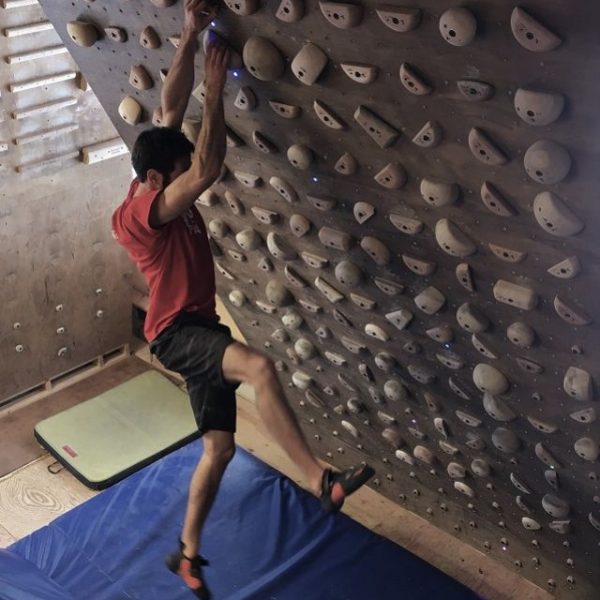 Access to Showers and Change Rooms
Campus Board
Tension Board
Hangboards
Bouldering Competition
Flash Formal
Beats & Bouldering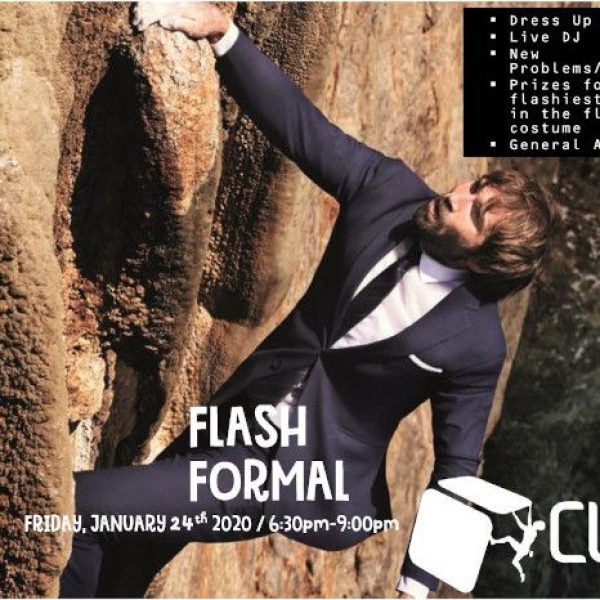 * Proof of vaccination is not required, wearing a mask is optional.
*Maximum capacity of the CUBE is now set at 30 individuals; not including staff. There is no booking protocol, simply check our online counter to see how busy we are and do not arrive in groups larger than 4 persons without checking with us.
*Customers must sanitize their hands upon entry and exit of the building, and are encouraged to sanitize their hands regularly throughout their climbing session.
*All customers must give others space in the facility at all times.
Thanks for your patience and understanding.
The CUBE Climbing Team