Update: September 7th, 2021. 

Welcome Back. Early bird sales of season and 4-month passes begins today and will continue until September 19th. Stay tuned and follow us on Facebook and Instagram for important updates. 
If your planning on coming in to climb today, please have your waiver filled out and proof of vaccination ready to avoid delays. You can access your proof of vaccination online through interior health's MyHealth Portal.
Thank you all for your understanding, patience and continued support of indoor climbing in Nelson.
The CUBE Team.
Dear CUBE community,
There are many new policies in place to protect both yourselves and our staff. We ask that you read these policies in full here and be respectful and courteous to staff and other climbers as we transition into this new phase of indoor climbing.
Some of the key changes to note are:
* Proof of vaccination will be required to access the facility for all people born in 2009 or earlier (12+).
*Maximum capacity of the CUBE is now set at 25 individuals; not including staff. There is no booking protocol, simply check our online counter to see how busy we are, and do not arrive in groups larger than 4 persons..
*Customers must sanitize their hands upon entry and exit of the building, and are encouraged to sanitize their hands regularly throughout their climbing session.
*Masks are to be worn at all times over mouth and nose while in the building; bandanas, buffs and single layer cloth coverings are no longer accepted.
*All customers must practice social distancing (2.5 m) with everyone in the facility at all times.
*Arrive changed and ready to climb. There will be no access to change facilities or showers.
Thanks for your patience and understanding.
The CUBE Climbing Team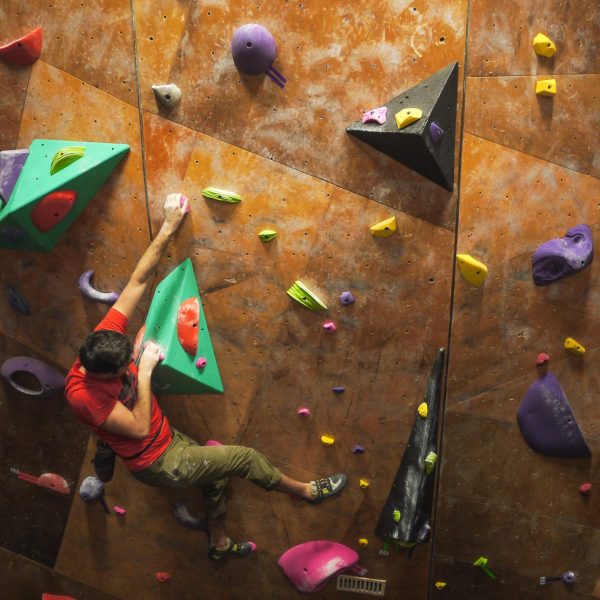 Several different angles with some of Canada's highest top-outs!
Lead, Top-Rope & Auto-Belay
Top Ropes
Auto-Belays
Lead Climbing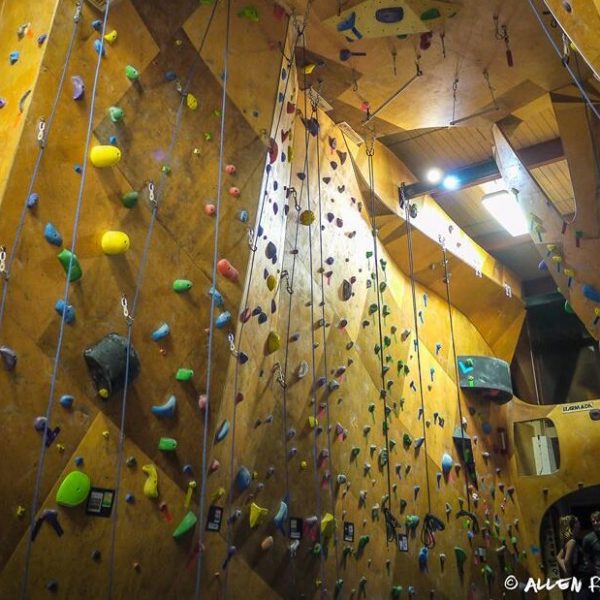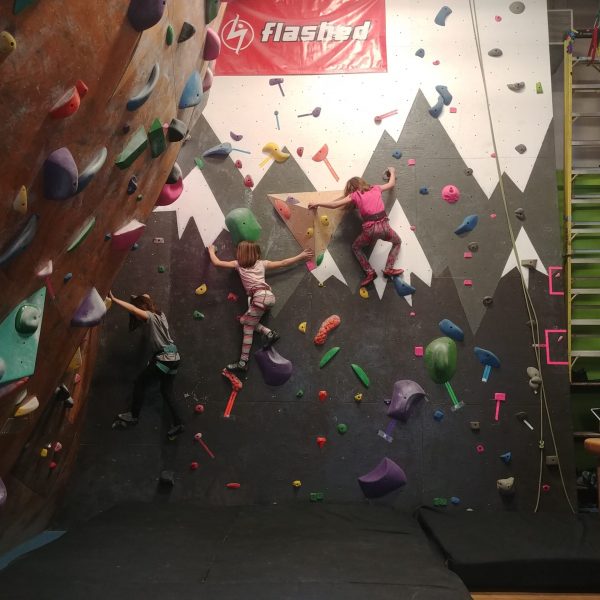 Developmental Team
Girls Rock!
Intermediate Rec
Junior Rec
Teen Rec
Intro to Climbing & Climbing 101
Refresher Top-Rope Belay Lesson
Adult Beginner Top Rope & Lead Lessons
Private one-on-one
Personalized Training Programs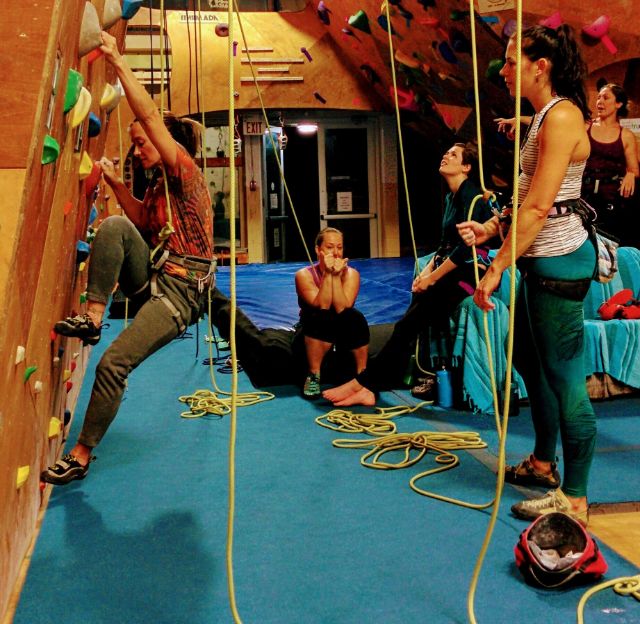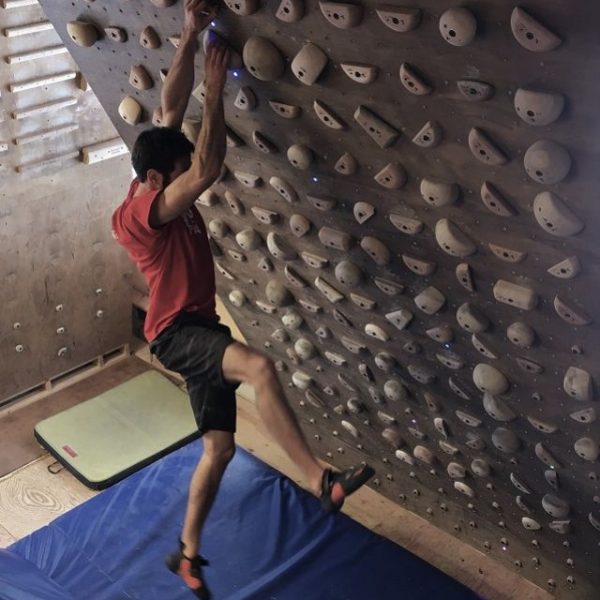 Campus Board
Tension Board
Finger Boards
Bouldering Competition
Flash Formal
Beats & Bouldering